WEGO Health Award 2019 Winner – Best Team Performance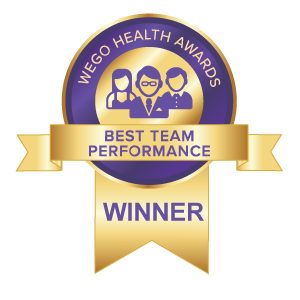 Burning Nights CRPS Support has been announced as the 2019 Best Team Performance winner of the WEGO Health Awards 2019!
We are incredibly honoured to have received this marvellous recognition of our charity's efforts in creating a fantastic community for anyone who has been affected by Complex Regional Pain Syndrome. It doesn't matter whether you are a CRPS patients, family member, loved one, friend or carer, you are all equally affected by CRPS just in different ways.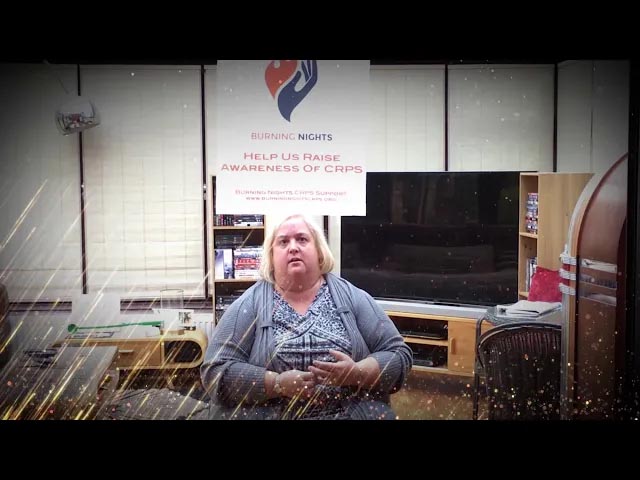 This award celebrates the tremendous efforts of a brilliant team of volunteers behind the charity and without who we couldn't offer the support and the services the charity does.
Thank You!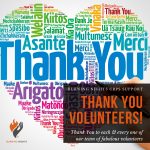 Thank you for the nominations and endorsements as well as your support, to everyone from the patients to the carers, the health and legal professionals, supporters, donors, followers and friends.
Most importantly, Thank You to our immensely dedicated volunteers on our team. This Best Team Performance award is an appreciation of you. Thank You all for being a part of Burning Nights CRPS Support and for helping to be a part of our awareness and advocacy efforts.
We wouldn't be here without you!